Protect Your Home and Life Savings
Asset Protection Trusts will protect your home and life savings from long term care costs. Additionally, they will help protect your heirs from high probate fees after you are gone, saving time and money. The average cost of probate in New York State is between 3-7% of your total assets (i.e. a simple estate valuing $400,000 would equal $20,000 in probate fees if the assets are not in a trust).
Contact Us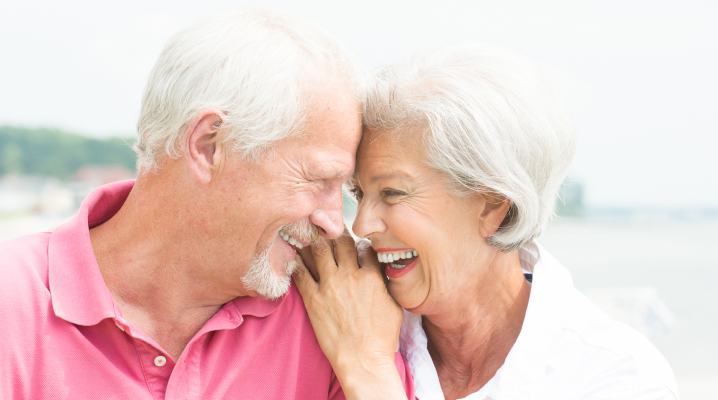 When you call, our team can help with:
Asset Protection
Trusts
Wills
Medicaid Planning
Estate Planning
Wills
When you have people in your life that you care about, it is important to have a will to ensure that they receive the assets you want them to have. In addition to your money, a will governs who receives ownership of your home as well as other material things. wills can also stop the court from giving money to members of your family to whom you do not want the money to go, and a will can also help you set aside funds for any beneficiaries until they come of age.

If you already have a will but it needs some updating, it is a good idea to call our office. Keeping it up-to-date with life changes is very important; changes such as after the birth of a child or grandchild, a divorce or death within the family, buying or selling a home or business, or any other situation that changes your financial footprint for good or for bad. Without an accurate, up-to-date will, you are leaving your assets up to chance. But you can take control and eliminate the risk of loss by planning ahead.
Trusts
Your unique needs and financial situation requires a unique trust. Our attorney has helped many people create trusts that were right for their lives.

Trusts may be a good option for people who wish to limit their liabilities while they are still alive, and it may be a good option for people who want to avoid probate altogether. It's a financial arrangement where a person transfers their assets out of their name and into a trust, which is managed by a third party. This third party (the trustee) acts in accordance with the instructions set in place during the formation of the trust as they hold and distribute the assets of the trust to the named beneficiaries.

Our attorney has helped many people create trusts that were right for their lives. With our assistance, it is possible to exert as much control over your last wishes as you want.
C.A.R.E.™ Program
Additionally, clients who have a Trust are automatically entered into our C.A.R.E.™ Program! Click the button below to find out more.
Need help with Medicaid Planning?
Medicaid planning is the process of legally and properly protecting your assets so that you may qualify to have Medicaid pay for either skilled in-home care or long-term skilled nursing care, should those needs arise.

Gaining clarity and preparing for the long term is a principal part of securing your family's future. When the time comes to plan for long-term care, we think about your family too. You have worked hard all these years to provide for them, and you have lots to show for it. Do not let long-term care sweep it all away. We want to help you implement a sound strategy that will give you and your family peace of mind.
Contact us today!
Our process is client-centric, with the emphasis on your particular needs. We plan for your life. Please call us today with any questions that you may have.
315.451.4700