Do you need help with Medicaid?
We will work to represent your interests in a way that no one else will. We can help you find methods of asset protection that are legal and will provide you with the peace of mind that you need.
Contact Us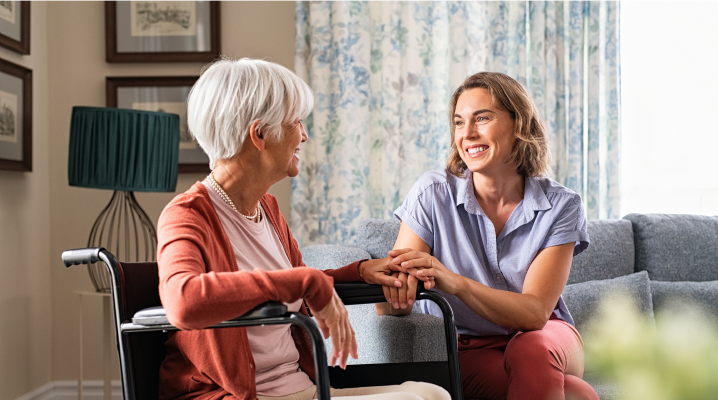 When you call, our team can help with:
Can explain how the application process works
Can help you fill out your application correctly
Can help you file an appeal
Will work as quickly as possible
Will help you find legal ways to protect your assets
Medicaid
With years of experience with Medicaid applications and appeals, we work toward setting up Medicaid plans that will help pay for the cost of long-term care while protecting your income and assets to provide for and support the ones you love.
Medicaid Rules And Planning
Applying for Medicaid can be a long, difficult process. There are many different rules and requirements you must meet when applying and qualifying for Medicaid. And with each state having different regulations, it can be hard to find information that is accurate for your specific situation.
Now, more than ever, money-strapped governmental agencies are making it more and more difficult to meet the numerous and intricate requirements set down by the Federal Medicaid law. Failing to follow those rules can have disastrous financial consequences for you and your family, including being denied Medicaid benefits altogether.
Contact us today to schedule an appointment or to learn more.
At Safe Harbor Wills and Trusts, we understand that older Americans have special legal needs and concerns. We also understand the importance of being able to rely upon trained and skilled professionals when you are dealing with the assets you have accumulated over a lifetime. Every day we help families protect and preserve their assets so that they are not lost to nursing home costs. Improve your chances of getting your Medicaid Application accepted with help from Attorney John M. Murphy Jr., Esq.
Contact us today!
Our process is client-centric, with the emphasis on your particular needs. We plan for your life. Please call us today with any questions that you may have.
315.451.4700