The Team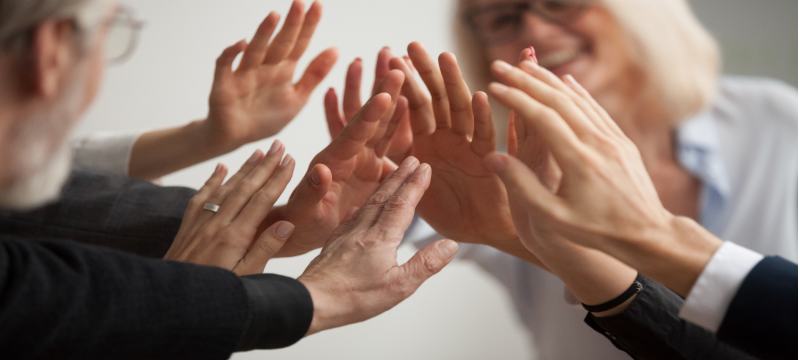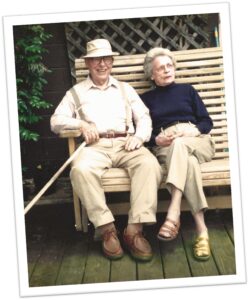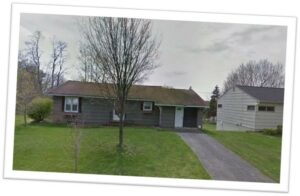 In 2001, John M. Murphy, Jr., Esq. saw the devastating impact that poor estate planning and asset protection had on his wife's family when one of her grandparents required nursing home care. Since then, John has dedicated himself to learning all he can about asset protection, estate planning, and Medicaid to help families protect their homes and life savings from long-term care costs and other financial disasters.
The knowledge and proprietary systems used by Safe Harbor Wills & Trusts will allow us to customize a plan to meet your family's unique needs by providing the asset protection that you believe is necessary.
Our Team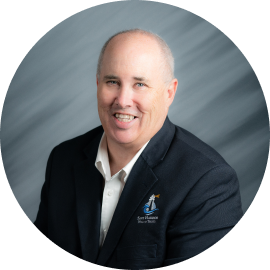 John
Founder and owner
John M. Murphy, Jr., Esq. is the Founder and Owner of Safe Harbor Wills and Trusts. John founded the company to help families protect their home and life savings from catastrophic long-term care costs and other possible creditors.
In addition to running the company, John is on the faculty of the National Business Institute for which he writes legal content and teaches continuing education credits for attorneys and financial professionals.
John is also an adjunct teacher for Atticus Attorney, the premier coaching program for small and medium-sized law firms across the country.
John and his wife Janne have been married since 1992. They have 4 adult children and 2 dogs. In his off time, John enjoys golfing and traveling with his wife.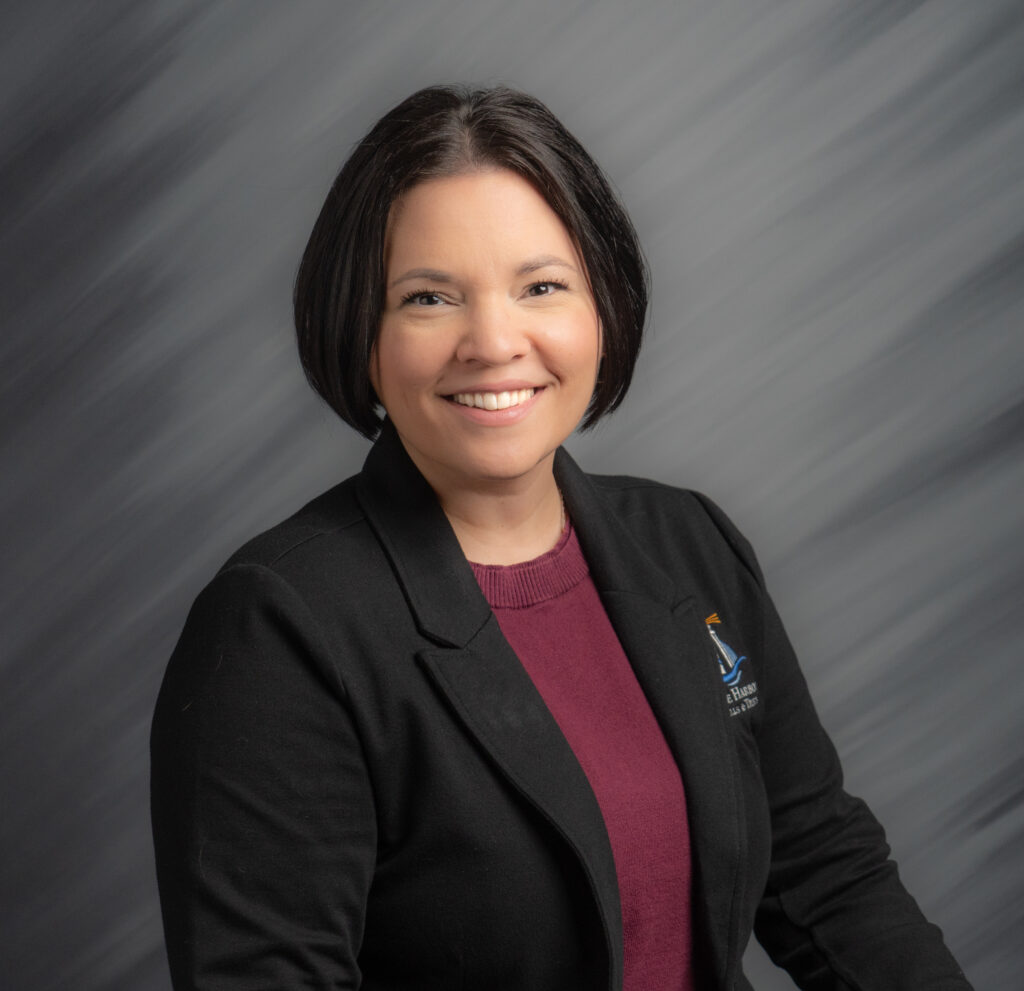 Michelle
ASSOCIATE ATTORNEY
Michelle Olevano, Esq. recently joined our team, bringing experience in estate planning, Asset Protection/Medicaid Planning, Estate Administration, and Guardianship proceedings. She graduated from Binghamton University with a Bachelor of Arts in Philosophy Politics and Law, and subsequently graduated with her Juris Doctor from University of Detroit Mercy School of Law.
After graduation, Michelle soon realized her love for our Syracuse community and decided to settle down long-term in the area. After working locally for several years and through practicing different areas of law, Michelle developed a desire to focus her practice on matters of significant importance to clients, such as planning for a client's future, protecting their legacy, and giving clients and their families peace of mind.
Outside of work, Michelle enjoys traveling to new places, the warm summer months, and spending time with friends and family.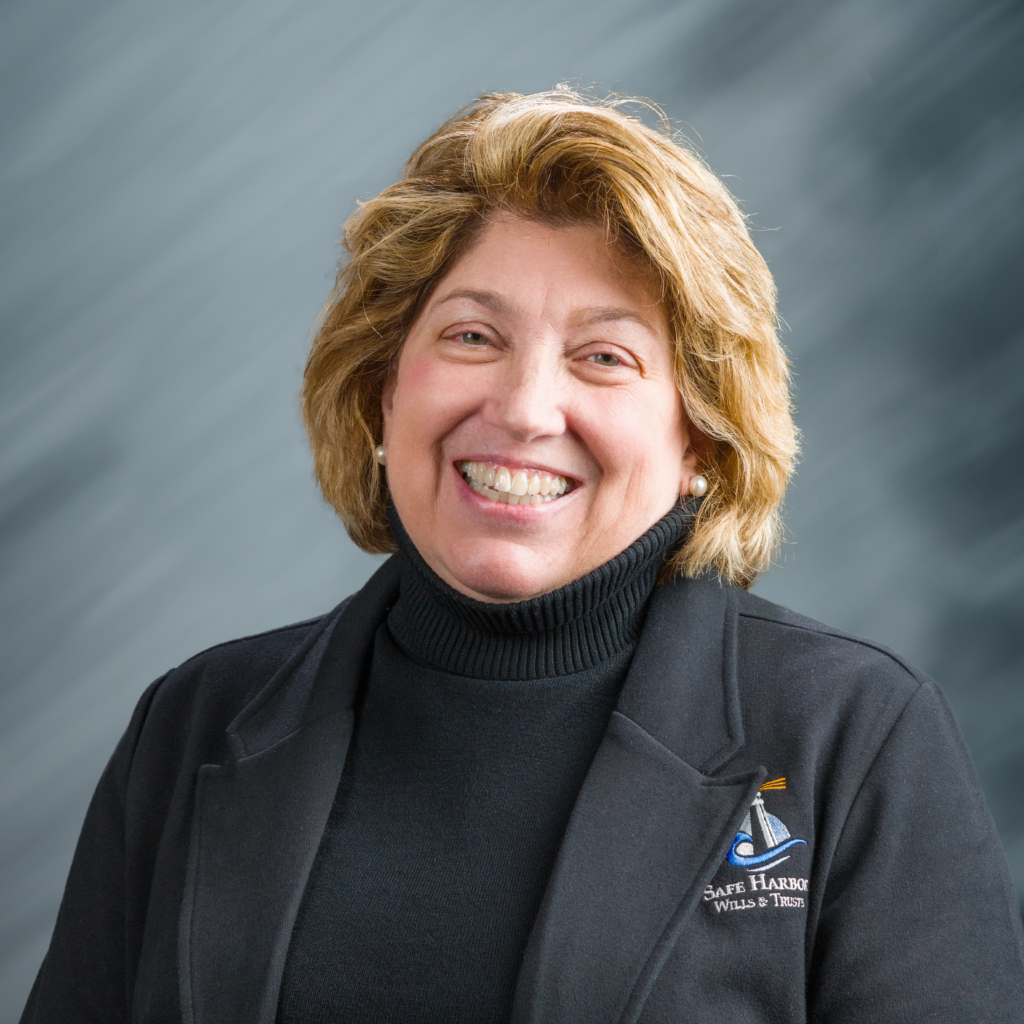 Marie
Director of Operations and Case Manager
Marie is our Director of Operations. A software engineer by education, Marie's real passion is to help others. She has volunteered in bereavement ministry, visiting the sick in hospitals, nursing homes and the homebound, as well as volunteering for Hospice and Hope for Bereaved.
In 2014 Marie came to work at Safe Harbor Wills and Trusts, hoping to continue her desire to help others. She enjoys the interaction with our clients as well as her co-workers.
While not at work, you can find Marie enjoying time with her family.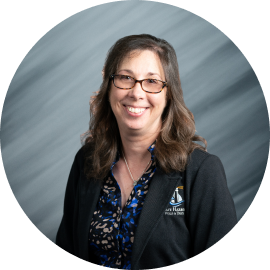 Tammy
Director of Medicaid Services and Case Manager
Tammy is our Director of Medicaid Services. She came to Syracuse after graduating from Penn State to work as a Software Engineer and to receive her master's degree at Syracuse University. Tammy eventually left engineering to raise four kids while enjoying volunteering with her local church and the school's PTA. She has been with our team since 2017.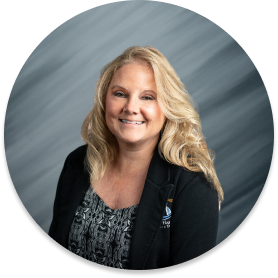 Anne
Case Manager
As Case Manager, Anne confers with individuals to assess their needs and objectives to help get them started with their Estate Planning goals. In addition, she assists with accounts payable, accounts receivable, invoicing, and other accounting and
administrative projects.
Before joining our team at Safe Harbor Wills and Trusts, Anne was a Legal Assistant for a Government Relations/Law Firm in Syracuse.
Outside of work, Anne enjoys family time and outdoor activities of any nature.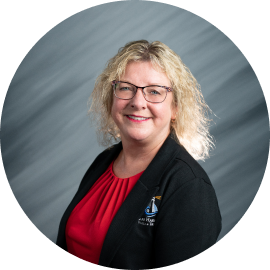 Lorraine
Paralegal
Lorraine is the paralegal in our Decedent Services department, working with probate, trust administration, and guardianship proceedings. Before joining the Safe Harbor team, she worked part-time in the field for almost 20 years while raising her three children.
Lorraine enjoys watching her children's sporting events, traveling, and enjoying the outdoors.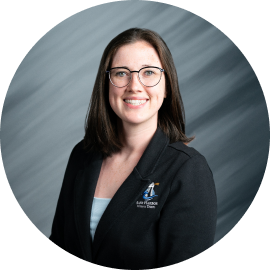 Hannah
Medicaid Analyst
Hannah is one of the Medicaid Analysts in our firm. She also works on creating deeds and the Asset Alignment Trackers. Outside of work, Hannah likes to spend time with her friends.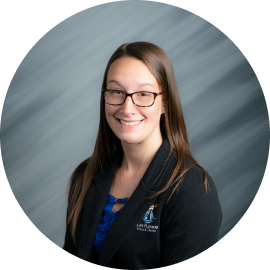 Sherri
Medicaid Analyst
Sherri is one of the Medicaid Analysts in our firm. She came to Safe Harbor with much experience working in a Nursing Home setting.
When not at work, Sherri enjoys spending time with her family attending events from benefits to family-oriented activities within the community. Sherri and her family enjoy camping, fishing, hiking, and trips across the state of NY.
Abby
Administrative Assistant
Abby is our Administrative Assistant. She has a Bachelor's degree in Health Services Administration and has chosen to explore the field of law through this position. She has found a new passion for wills and trusts at Safe Harbor Wills and Trusts.
Outside of work Abby enjoys family time and playing sports.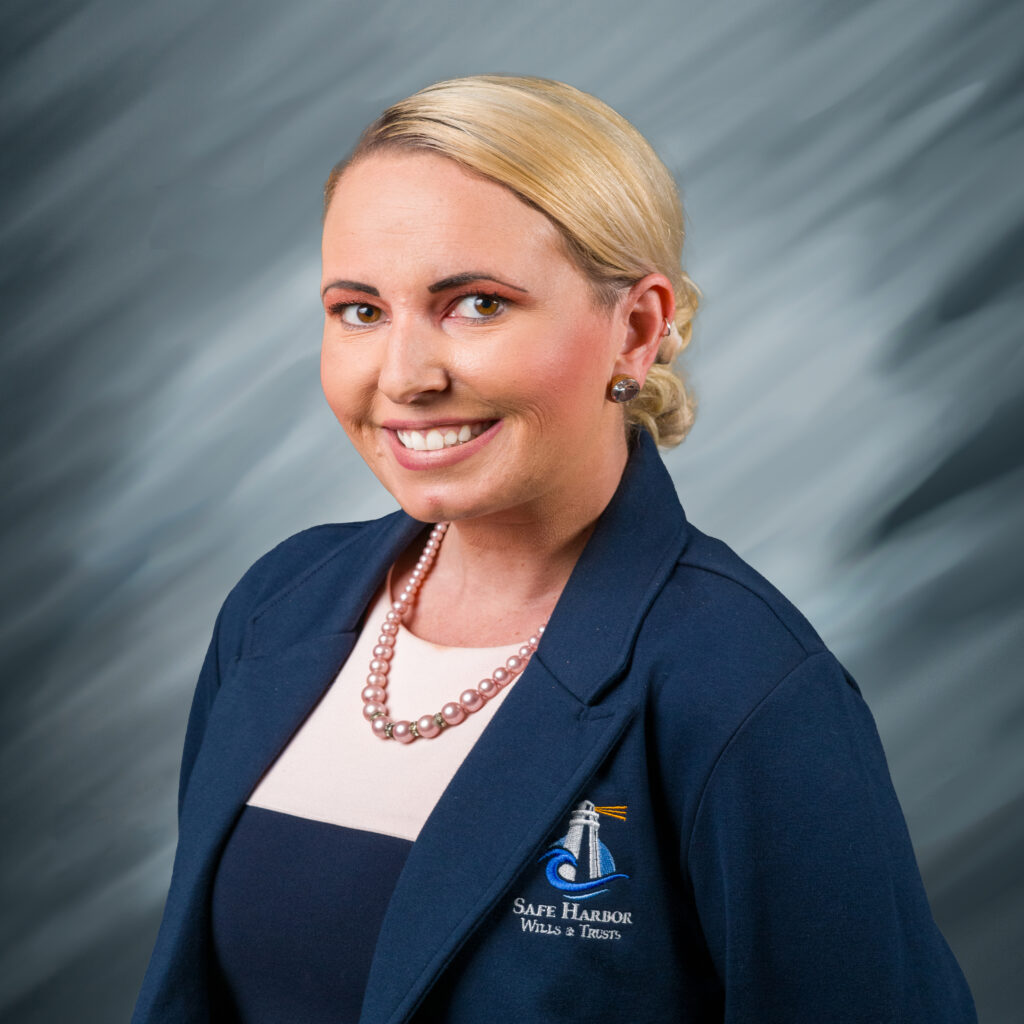 Colleen
Workflow Coordinator
Colleen is the Workflow Coordinator at Safe Harbor. She interacts and communicates with clients, performs data entry, creates status reports, and monitors files to ensure that each task is scheduled and completed on time. She holds a Bachelor's Degree in Public Relations from SUNY Oswego with a Minor in Psychology, as well as an Associate Degree in Social Sciences from Onondaga Community College with a Concentration in ASL.
Prior to Safe Harbor, Colleen had accrued over 8 years of experience working in a variety of different office environments.
Outside of work, Colleen enjoys running, content creation including photography, graphic design, video content editing, and has a strong passion for writing.